Global American Title Agency is a leading provider of title and closing, real estate, and relocation services in the Chicagoland and Dallas areas.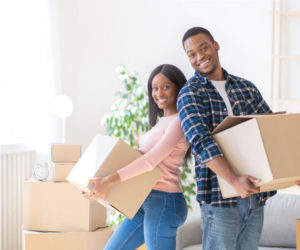 Homeowners
Title Insurance
Closing Services
Refinancing Services
Learn More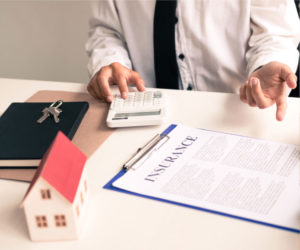 Lenders
Title Search Services
Default title curative services
Title Policy Services
Closing Services
Mobile Closing Services
REO closing coordination
Learn More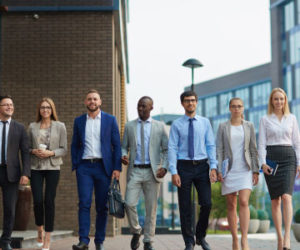 Real Estate, Relocation, & Legal Professionals
Title Search Services
Mobile Closing Services
Remote Online Notarization Services (RON)
Full Escrow Closings
Learn More
Title Services and Policies
Title insurance works to protect the investment, rights, and ownership of a home. Buying a home can be one of the largest financial investments that we ever make, which is why at Global American Title, we provide our clients with the assurance of communication between all parties for a smooth closing process.
Title Search
A title search is performed when a buyer and seller agree on a home or land purchase transaction. Our title professionals search for any outstanding matters that could affect the new buyer's rights, cost the new homebuyer money, or affect their property ownership.
Title Insurance
Title insurance is purchased for the assurance that your title company will stand behind you if any issues or problems arise after you purchase your home.
Real Estate Settlement Services
We value our relationships with Real Estate Professionals, Lenders, Buyers, and Sellers who choose Global American Title for their local real estate settlement needs. We offer title services, full escrow services, mobile closings, and refinancing options for your home.
Full Escrow Closings
Our title professionals handle and coordinate the transaction details from start to finish.
Mobile Closings
For our local clients and customers, we offer mobile closings that work with your schedule. Our real estate software provides our title professionals and our clients the flexibility to access and review documents, request title information, and disburse closing funds from any location with internet access. We can offer full closing transactions from start to finish, anywhere, anytime.
Refinancing
Whether you're taking advantage of a better interest rate, consolidating debt, or reducing monthly payments, Global American Title can help you with your refinancing needs.